Blue Marble's Crushin' It Diet
To get step-by-step recipes for these tasty dishes visit The Goat blog.
There are things that simply go together.  Peanut butter and Jelly.  Rum and Coke.  Coffee and Chocolate.  Wine and Cheese.  Fresh air and Happiness.  These combinations represent pairs that, although they are good individually, are even better when found with their complimentary partner.  Blue Marble believes that diet and exercise are a pair that perfectly compliments each other, as a good diet begets exercise as exercise begets a good diet.  When executed in tandem, they perfectly compliment each other to form excellent health and  a positive state of mind, both of which are imperative for goal-setting and achievement.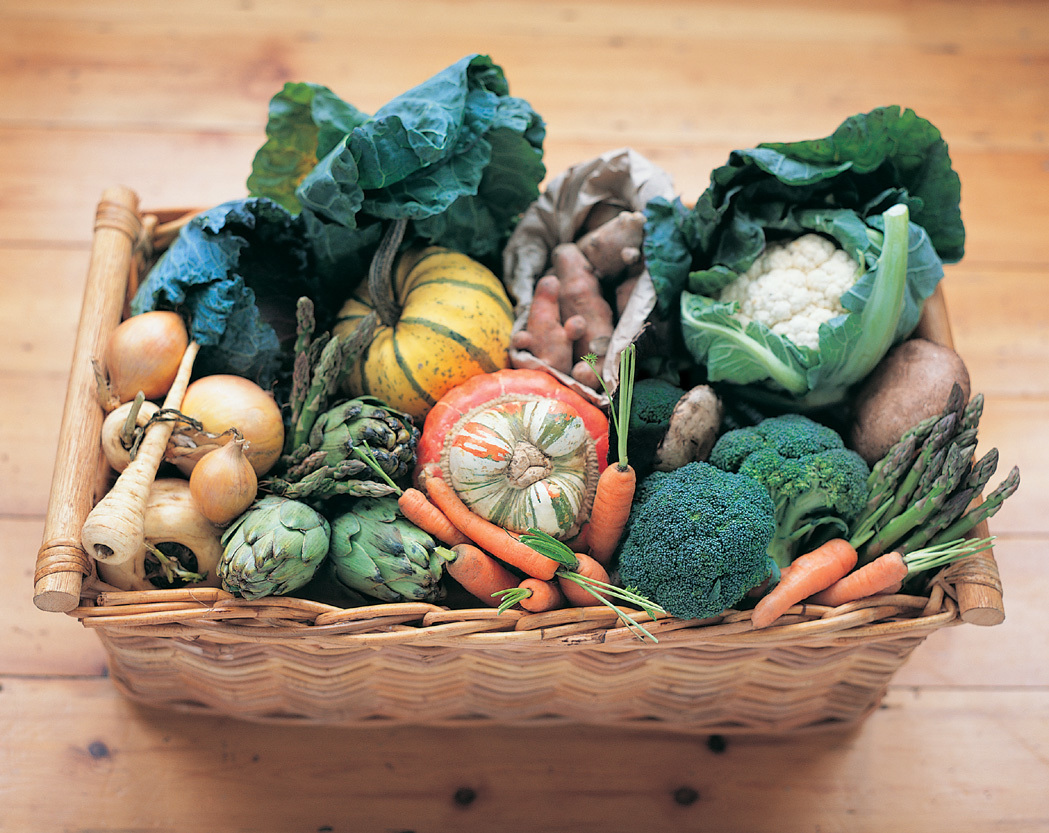 Although it's rather cliche at this point, as I'm sure that it has been beaten into your head time and again, it is the topic of this blog post so I'll make it simple:  Proper diet and consistent exercise are necessary for a happy, active lifestyle.  This is not groundbreaking, it's not new, it's not a revelation; it is simple fact.  However, you don't need to max out at the gym or starve yourself on some crazy crash diet.  This is where Blue Marble's Crush Diet comes to your rescue.  When paired with our three stage exercise program, it will quickly get you in the physical, and most importantly mental state that you need to tackle you outdoor fitness goals.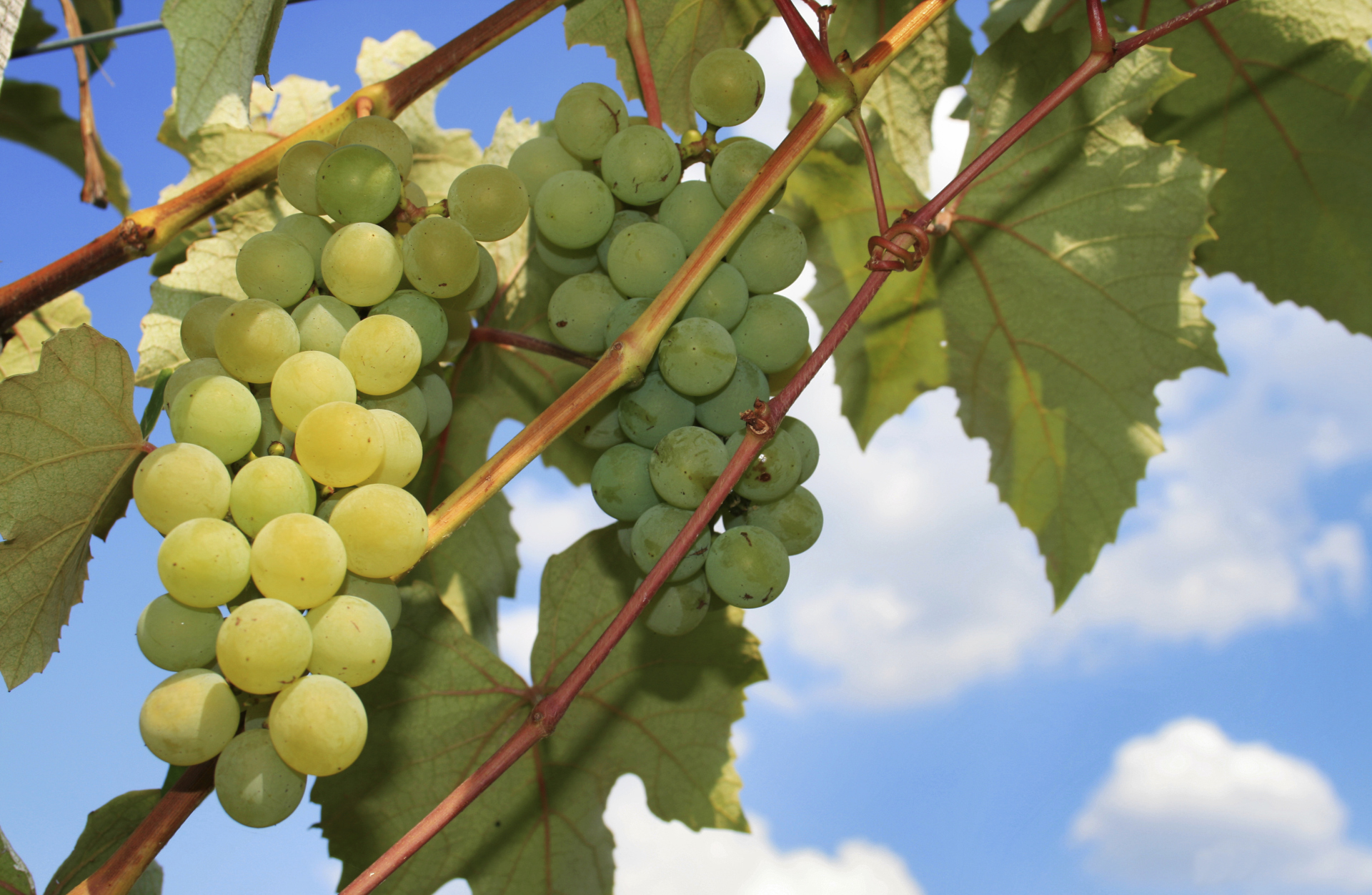 Hiking, backpacking, rock climbing, canyoneering, or kayaking are all activities that require good physical and mental conditioning.  Although Blue Marble's geologist/guides are always here to help you, being in good physical and mental condition makes our trips and your lives much more enjoyable.  Fueling your body the right way for a day on the trail or in the gym will make you exercise regimen that much easier and more enjoyable .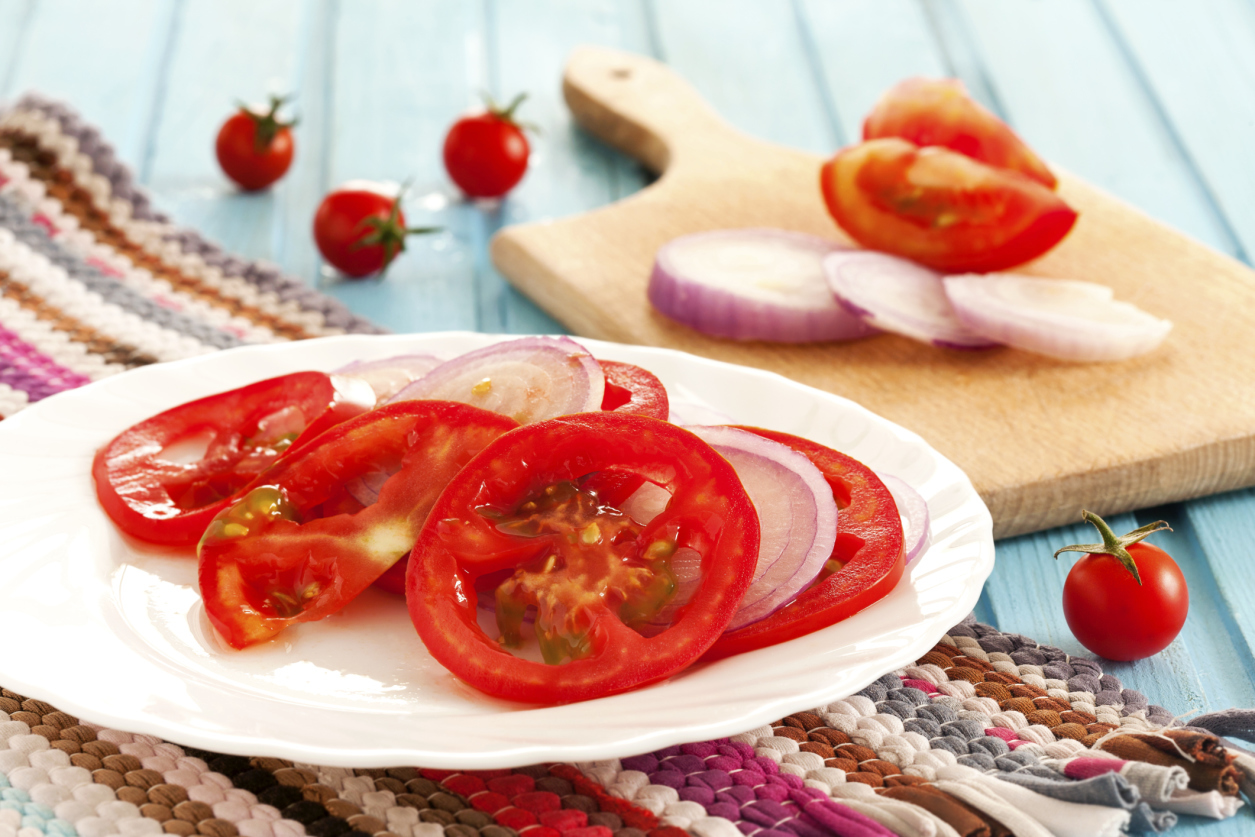 Let's begin by dispelling the greatest myth about dieting.  A diet is not some quick fix, two-week, crash starving or specialty food nonsense.  A diet is a lifestyle change and commitment.  A diet is something that you teach yourself and your body to become habit.  Many of the crash diets that are advertised as the newest fad are counterproductive to your health and long-term fitness.  As soon as this diet is "over", many people go right back to their old ways and immediately reverse everything that this "diet" was supposed to fix.  This is because your body adjusts itself over time to interact with the diet, and when the diet stops or changes, your body cannot readjust, and the fat that was lost comes right back.  The  best way to combat this is to make a wholesale lifestyle change.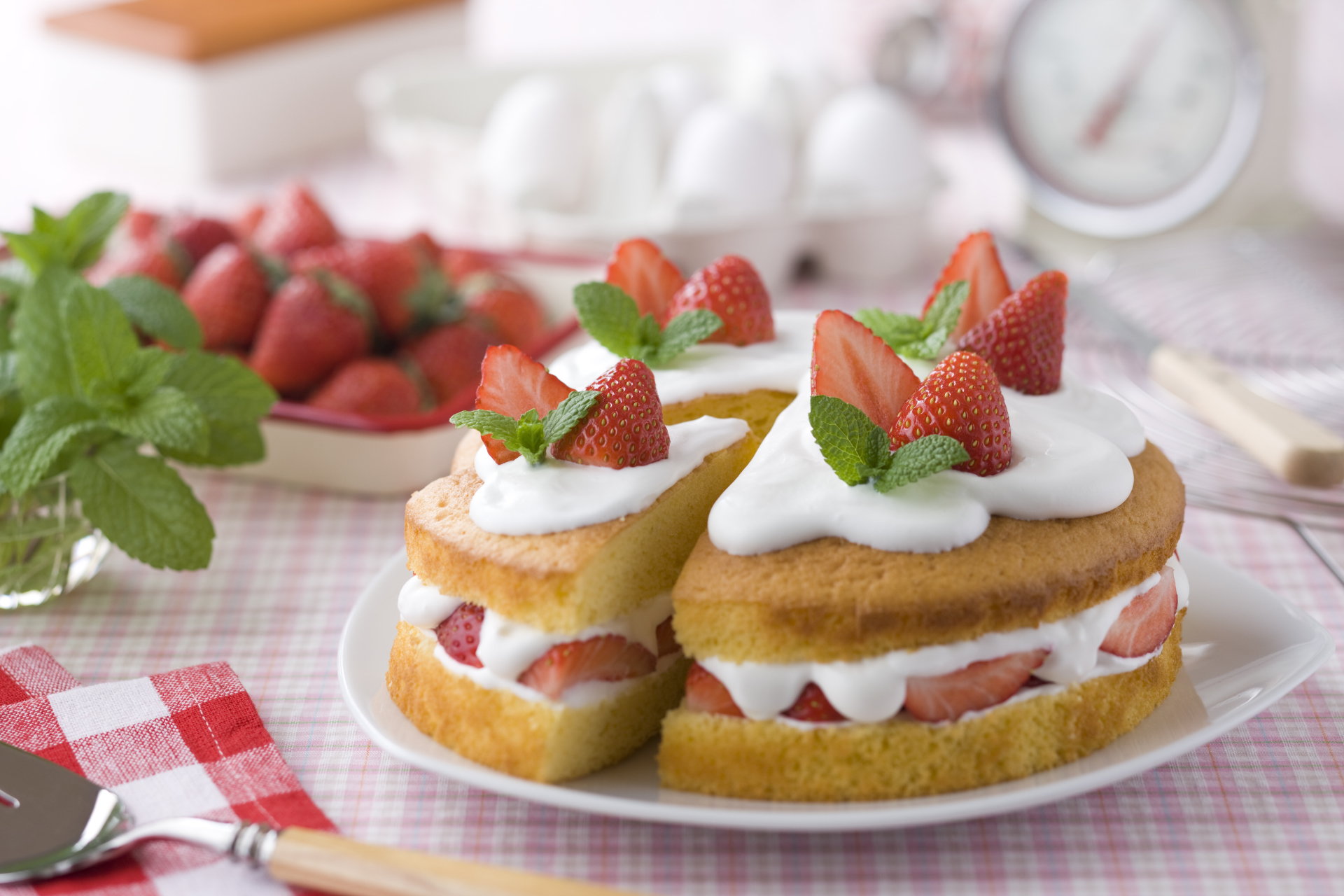 Making a commitment to portion control and balanced nutrition along with consistent exercise is the best, and frankly only way to truly make the long-term change that you want.  Does this mean never eating some foods (pizza, burgers, ice cream, fried chicken, etc.)?  No.  Does this mean eating only spinach and water?  No.  Does this mean spending hundreds of dollars on some kind of newfangled nutrition program?  No.  It simply means making good choices in appropriate portions.  Fresh fruits and vegetable, locally sourced lean meat proteins, nutrient-packed smoothies, nuts, and eggs will provide your body and mind with the fuel and motivation that it needs to push through any training regimen.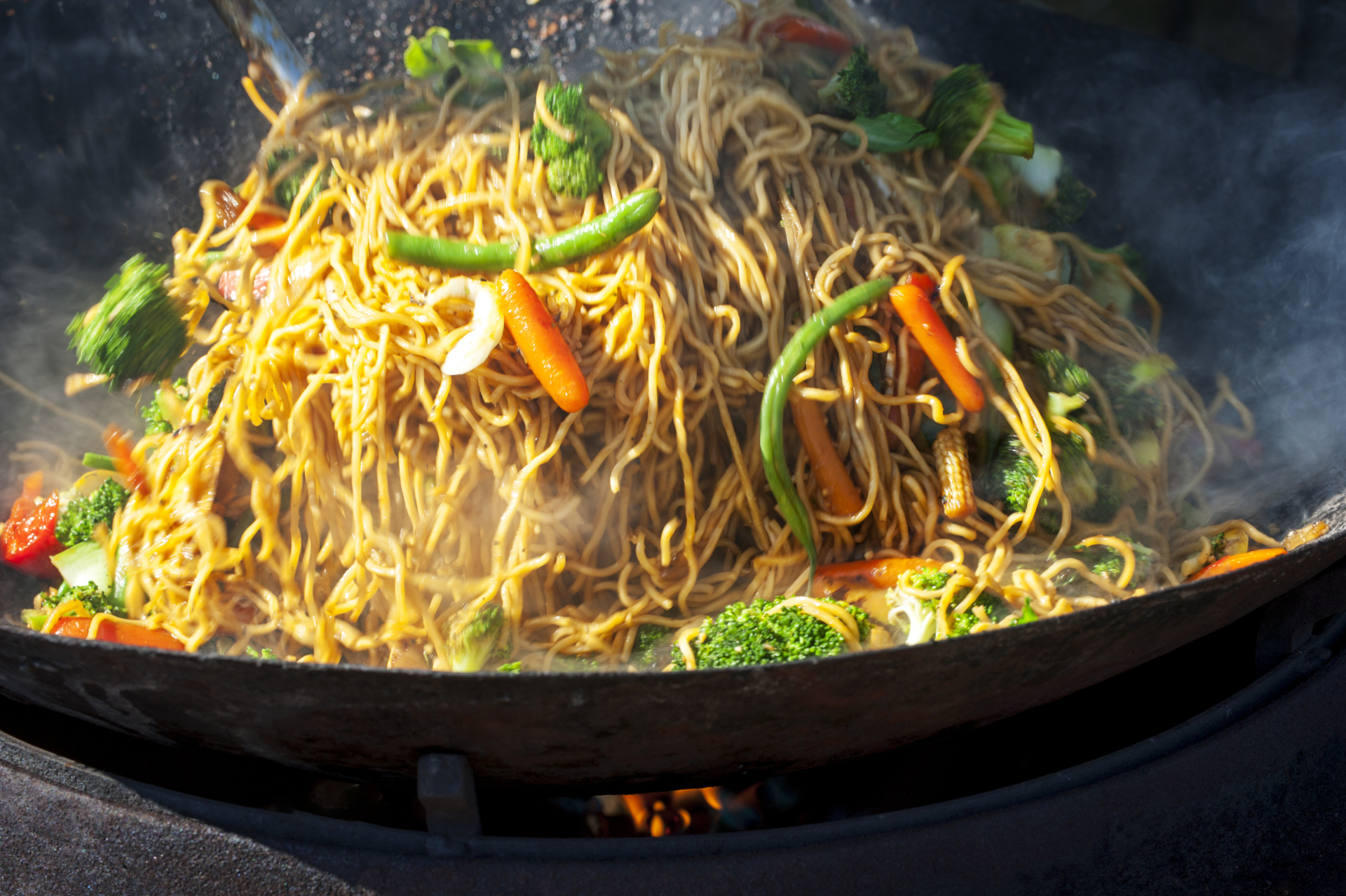 Below is a week of Goat-Approved meals.  One week for the rest of your life.  This will give you an idea of what, how much, and when you should eat so that your body burns fat, is ready for exercise, and will, with time, achieve a maximum fitness level.  Most importantly, this pattern of eating will train your brain to make a long-term adjustment to your new lifestyle.  Several small meals, no gorging, and regular exercise will promote endorphin flow, and your body will soon crave these activities.  Always remember that a great breakfast is the foundation for an active, productive day, and so you will see that we like to front-load our menus with a breakfast that is likely your largest meal of the day. Cheers!
This menu is meant to be used in conjunction with Blue Marble's Fitness Program, which can be found here. After this week of meals following the recipes and portion suggestions, you will have an excellent grasp on how you need to be eating and thinking about food, and you will be able to create your own menus using the volume and type of ingredients/meals that we have suggested.  Of course, you are certainly welcome to continually repeat your favorites, and if you have any suggestions we would love to hear them!  What worked for you?  What didn't?  Taking control and being accountable for your own health is one of the most empowering things you can do, so be in charge!
See The Goat's personal blog for recipes at www.bluemarblegoat.blogspot.com
Week 1:
Day 1:
Breakfast:  8 oz. Chocolate-Banana Smoothie, 1.5 cup whole grain w/ protein cereal with 1/2 cup whole milk or plain yogurt
Mid-AM snack:  4 oz. Cranberry-Almond Trail Mix
Lunch:  Toasted BLAT with Turkey Bacon on Sourdough Bread, 1 fresh peach, 3 oz. kettle-cooked or oven baked potato chips
Mid-PM snack:  4 oz. Yogurt and Classic Granola Parfait
Dinner:  Classic Pizza Nopalitana w/ Whole Wheat Crust
Day 2:
Breakfast:  8 oz. Berry Peachy Smoothie, 2 flaxseed pancakes with Blueberry-Maple Syrup and Honey Butter
Mid-AM Snack:  1 hardboiled egg
Lunch:  Grilled Eggplant and Couscous salad with Roasted Green Chili Vinaigrette
Mid-PM Snack:  4 oz. Pita chips with Hummus
Dinner:  Seared Alaskan Salmon w/ Caramelized Vegetable Quinoa and Avocado Butter
Day 3:
Breakfast:  8 oz. Pineapple-Mango Smoothie, Veggie-Stuffed Omelet with Boursin Cheese
Mid-AM Snack:  1 Blueberry-Chocolate Chip Muffin
Lunch:  French Onion Soup with Gruyere Slider
Mid-PM Snack:  Caprese Salad w/ Fresh Mozzarella and Heirloom Tomatoes
Dinner:  Grilled Chicken Caeser Salad with Parmigian Croutons
Day 4:
Breakfast:  8 oz. Strawberry-Coconut Smoothie, 1 cup Brown Sugar Oatmeal w/ Bananas
Mid-AM Snack:  1/2 cup frozen raspberry "custard"
Lunch:  The Goat's Cobb Salad
Mid-PM Snack:  1 cup Health Nut Trail Mix
Dinner:  Red Curry Chicken w/ Basmati Rice
Day 5:
Breakfast:  8 oz. Peach Tahini Smoothie, 2 Whole Wheat Waffles w/ Rum-Maple Syrup and Honey Butter
Mid-AM Snack:  1 cup Fruit n' Nut Grab Bag
Lunch:  Smoked Salmon and Dill Quesadilla
Mid-PM Snack:  The Goat's Fruit Salad
Dinner:  Fire-Grilled Turkey Burger w/ Sonoran Coleslaw
Day 6:
Breakfast:  8 oz. Strawberry-Mango Smoothie, 1.5 cup whole grain w/ protein cereal in 1/2 whole milk or yogurt
Mid-AM:  1 cup Cereal Nut Mix
Lunch:  Mayoless Tuna Salad w/ Rye Toast
Mid-PM Snack:  1 Slice Banana Walnut Bread
Dinner:  Shrimp Scampi w/ Whole Wheat Pasta
Day 7:
Breakfast:  8 oz. Mountain Berry Smoothie
Mid-AM:  1.5 cup whole grain cereal w/ protein in 1/2 cup whole milk with fruit of your choice
Lunch:  2 slices Banana Walnut Bread w/ Apple Butter
Mid-PM:  2 Hardboiled Eggs and 1 cup Health Nut Mix
Dinner:  Your Favorite Meal (Earned!)
Closely following these workout and diet suggestions will turn you, relatively quickly, into a lean, mean, mile-crushing machine.  Whether with a 30lb. backpack, climbing/canyoneering gear, water, or just a camera, you will have the fuel, knowledge, and confidence to tackle your mileage and terrain goals.  See you out there!
Going Guided
Hiking and exploring Grand Canyon, or any of the National Parks, is a special experience.  Although it is possible to see these places yourself, hiring a guide is a great idea.  For instance, guiding services provide logistical support, and plan everything for your best possible trip.  They provide a great safety net on the trail, and are trained in backcountry medicine. Above all, they provide a depth of knowledge of the region that turns a walk into a true adventure.
Blue Marble Adventure GeoTourism provides all of the support you need, and pairs that with expert geologist/guides.  Our backcountry meals use fresh ingredients, and are planned by a professional chef.  Furthermore, we provide top-of-the-line gear and passion for the places we explore.  In conclusion, you can visit National Parks, but going with a guide can create and even more memorable experience.  Don't be shy, and call us!
Read our blog!
For adventure hiking vacations in a geologic time machine, see our epic tours in Grand Canyon, Utah, and Arizona!
For geological musings read The Goat's geology blog.
Follow us on Facebookand Instagram
Explore Further, Be Wild, See Through Time — Blue Marble Adventure GeoTourism